Very Belated and Incomplete Discon III Recap in Pictures
A few pictures from Discon III in Washington, DC.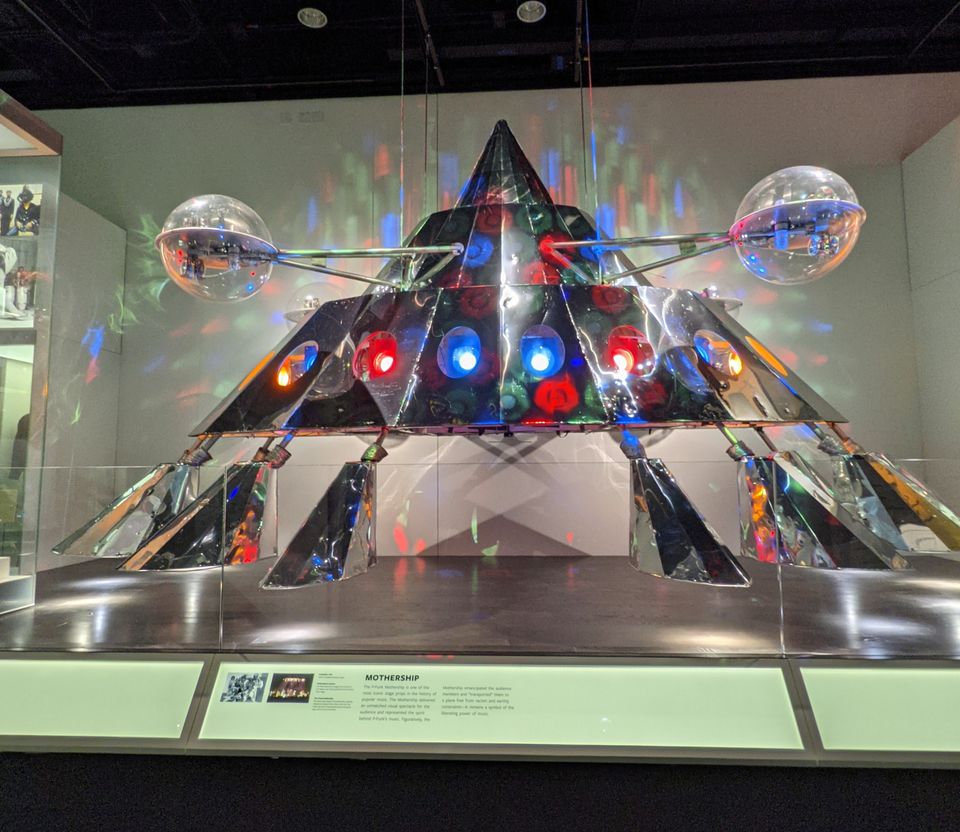 The Locus report on Worldcon 2021 (Discon III) prompted me to go back through my pictures from that weekend. Here are a few of my favorites — I wish I'd thought to take more.
One of the first things I remember about the weekend: the French and Japanese editions of The Quantum Magician, which Derek Künsken was kind enough to bring to the con and sign for me.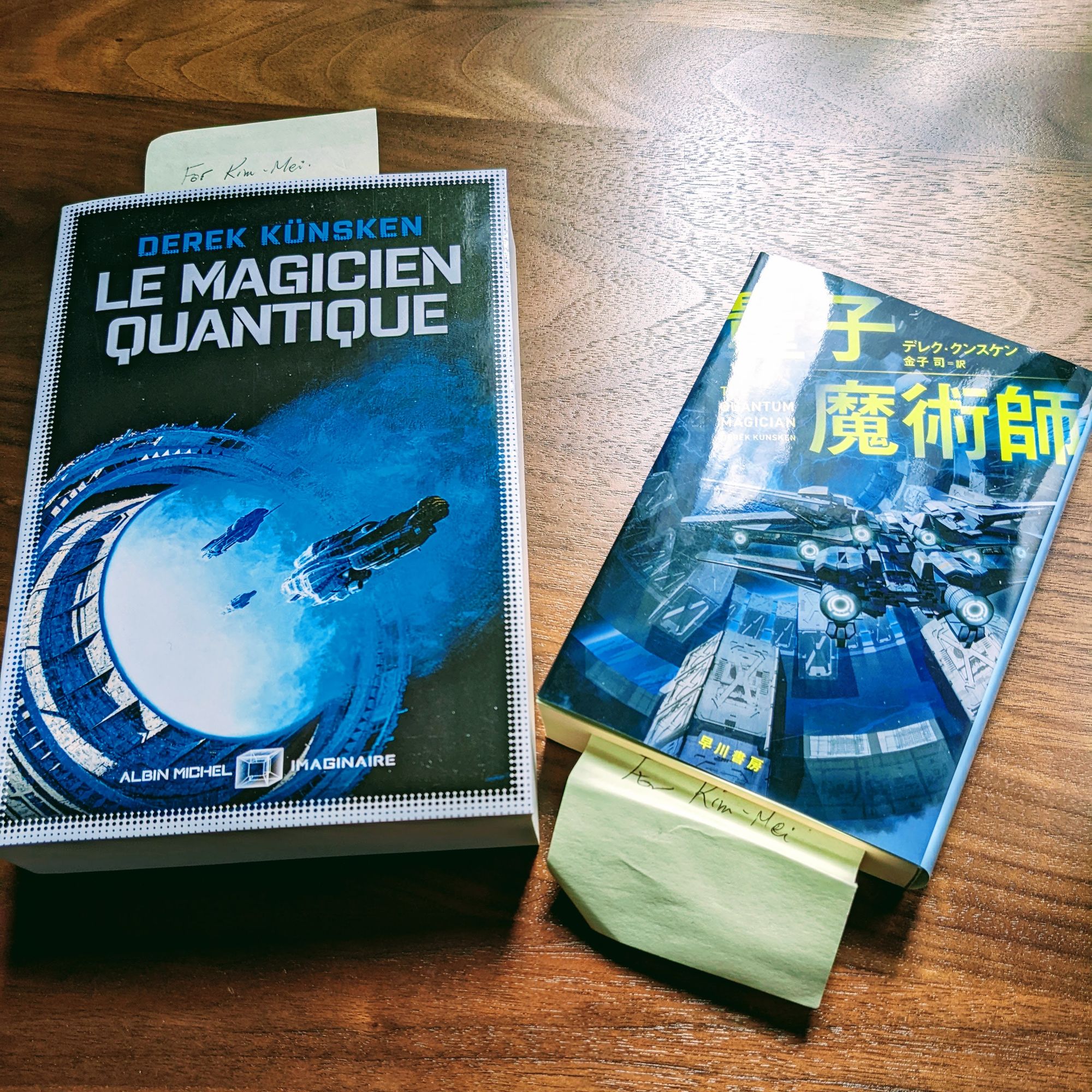 It was a pity not to be able to see Sarah Pinsker in person, but it did lead to one of my favorite moments: Kellan/K.M. Szpara (in his capacity as Excellent Friend) brought Sarah to her signing table in the dealers' room on a tablet.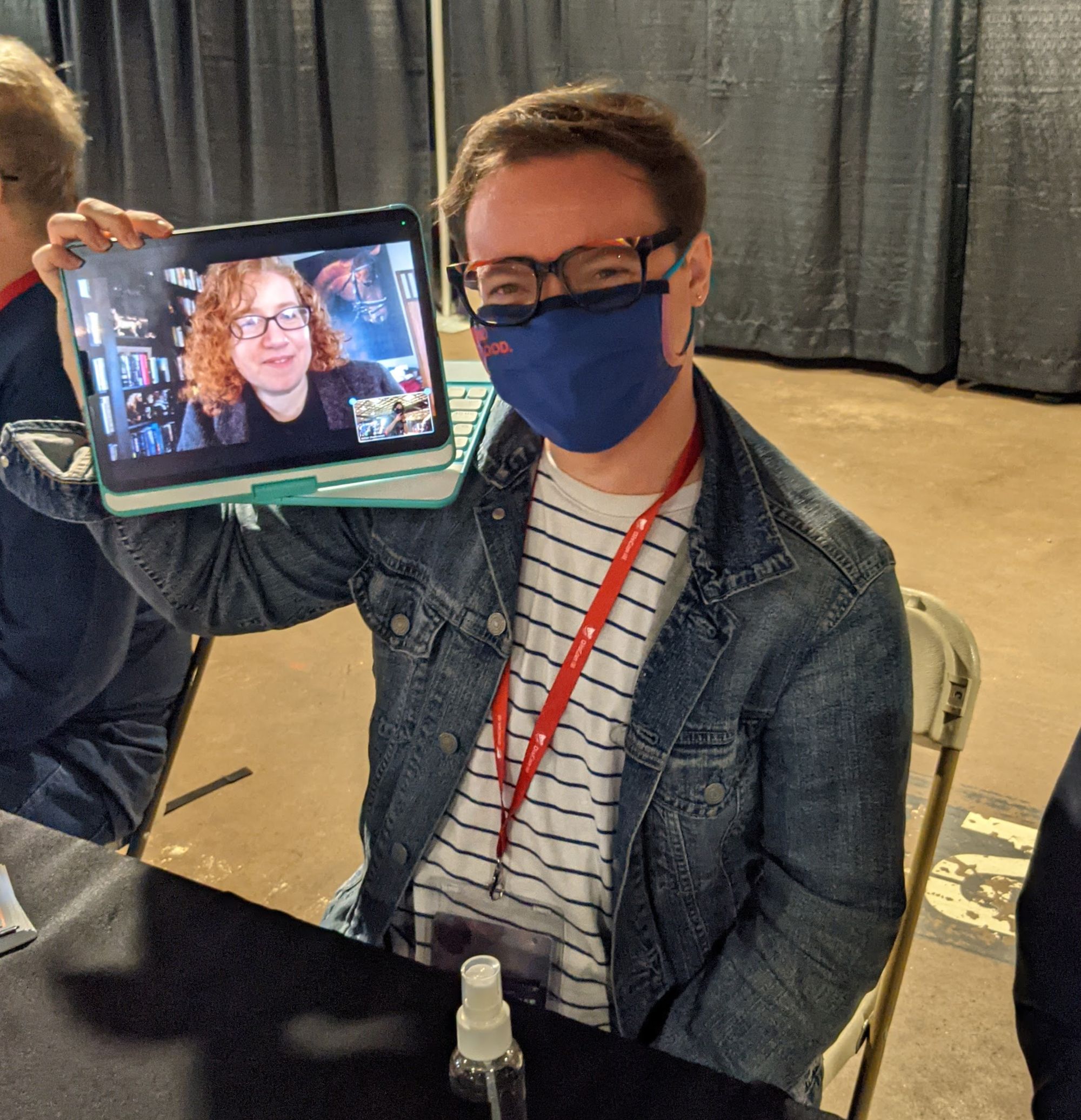 I already tweeted this one in response to Sarah's request for anything cool/creepy about the hotel, but here's the haunted-looking (and closed-for-the-season) swimming pool at the Omni Shoreham.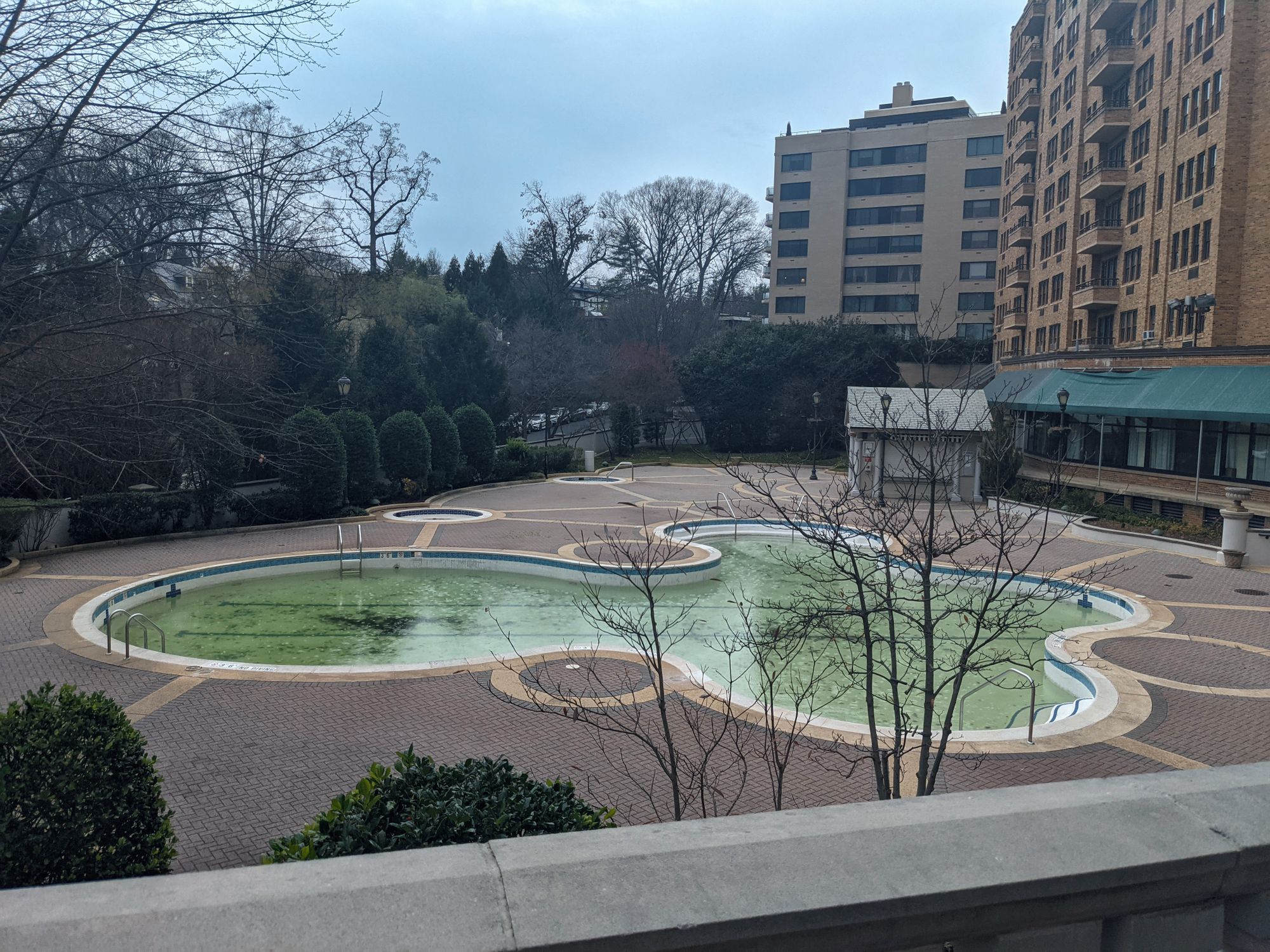 Another favorite moment: one client (Derek again) asking another (Jordan Ifueko) to sign copies of her own books for his niece!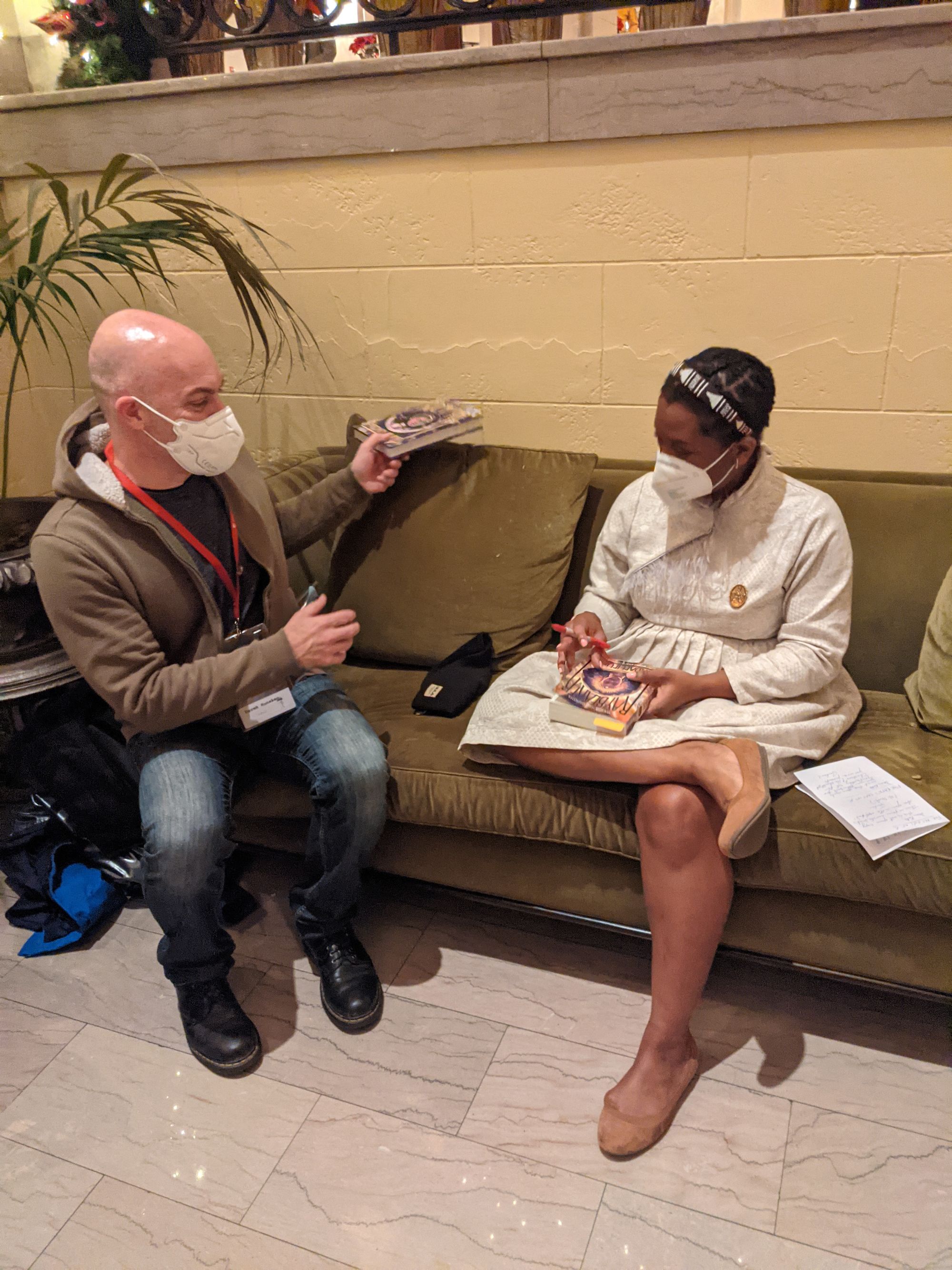 And finally, it wouldn't have been an SFF con weekend without a spaceship: specifically, the P-Funk Mothership at the National Museum of African-American History and Culture.